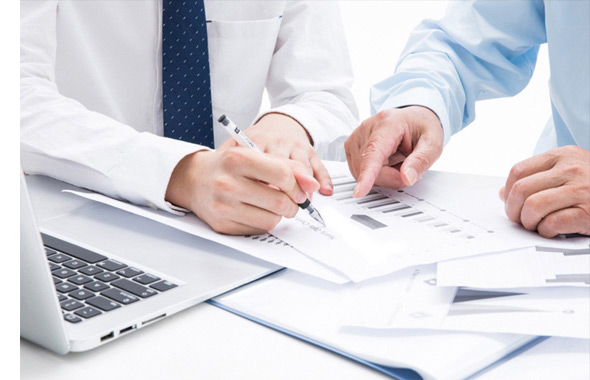 New and old customers, friends from all walks of life:
First of all, I would like to thank you for all employees of the company!
Over the years, the care and love of all walks of life, our company has steadily advanced and constantly developed. Broadening the company s business, providing customers with good service, we establish this network platform, I hope more industry industry experts will communicate with us. Let us have a good partner in operation, complement each other, and become a good partner.
We all walk along with thorns and bumps, and have successful joy and joy, Waing Fluid is the result of all Wading fluid people. Yesterday s payment, now the results, we have reason to be proud; in order to make tomorrow, we will work harder!
In the future, Wo Dingxia is willing to unite with all walks of life, new and old customers at home and abroad, strive to work hard, in the spirit of pioneering, innovation, to enhance the new image of Waing fluid enterprises, and strive!